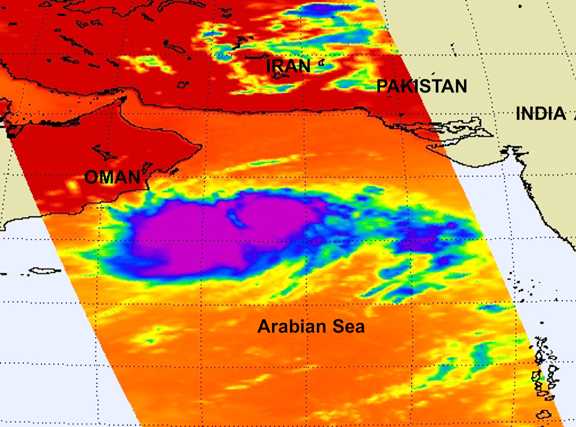 This week is full of events. In the middle of the week, we heard that a tropical cyclone called ( Phet ) is going to hit Oman and it did. We were worried, but it didn't come to Musandam where I live. It hit some areas in the east of Oman. When it left us, we returned to our normal life, so I completed my work.
This week is more practical. First, I submitted my final report for the project after editing it according to Hala's notes.
Then I created a class for my students. I intended to give the course for students who want to join the class during their summer holiday to improve their language proficiency and to develop their skills and be ready for the coming year.
Also we have discussed the role of using different technical tools in encouraging learners autonomy. It has a very essential role and makes our students love the course and therefore be more active and productive.
We are about to finish the course and I am really going to miss it, miss my partners and miss the new information I learn in the course. I will try to make use of all what I learn and tell my collegues in the school.
All the best.
Asmaa.